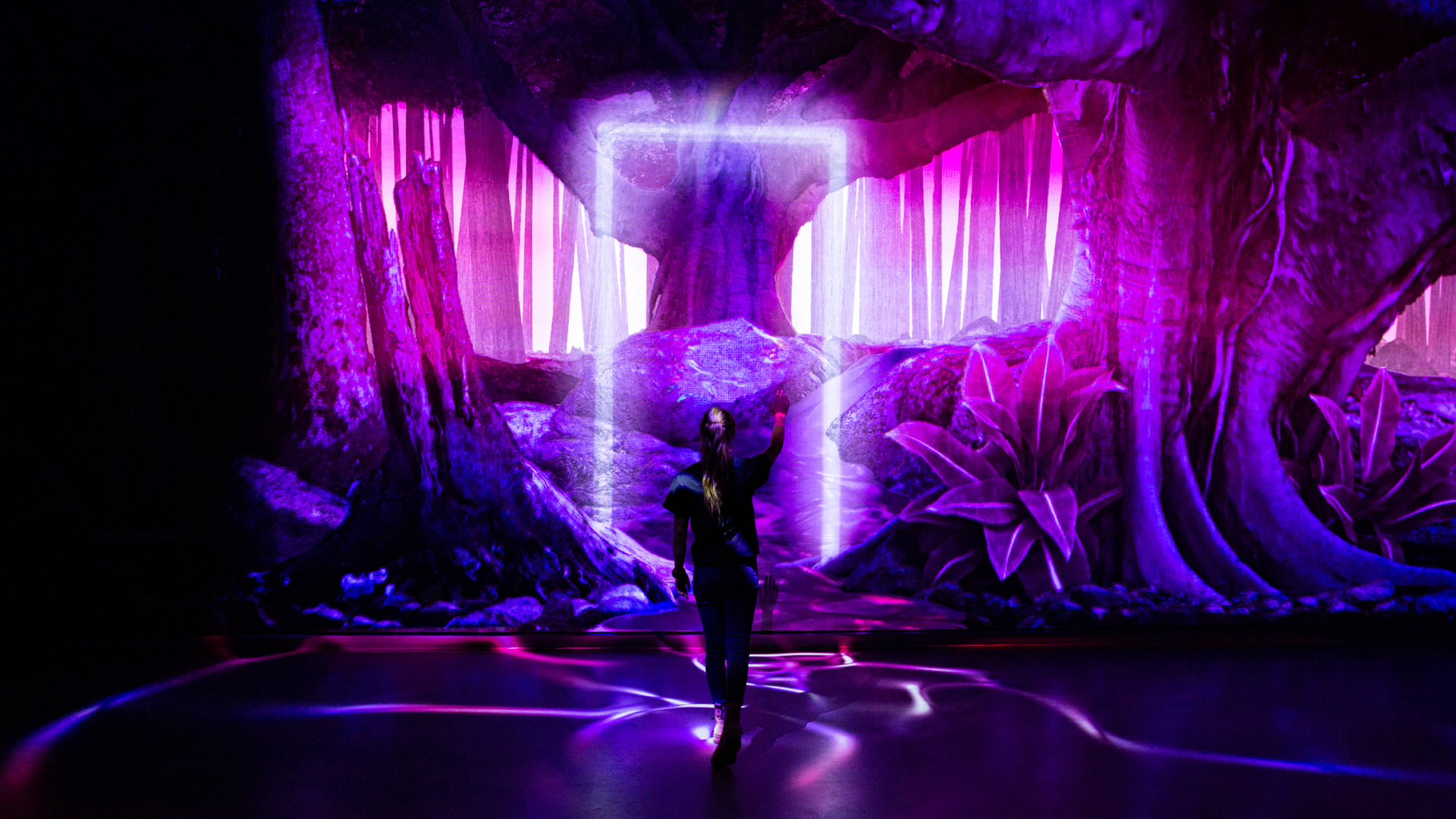 Perplexiplex
Installation
2021
Role - Design, 3D, art direction
Perplexiplex is a projection mapping installation that takes place at Convergence station. an art exhibition curated by the collective Meow Wolf for their Denver venue. In this room, a printed black and white forest mural surrounds the visitor. The 3D forest scene was created by New Mexico artist Nate Gutierrez.
We were allowed to play with depth, 3D passes or different shadings to bring our own interpretations of the scene. On the mural, we created an interactive ecosystem with four distinct principles: fungi, neon, pixel sorting, and paint-by-numbers. Each environment has its own unique interactive element, which allows the guests to discover how they can influence the mural during the whole experience.
Learn more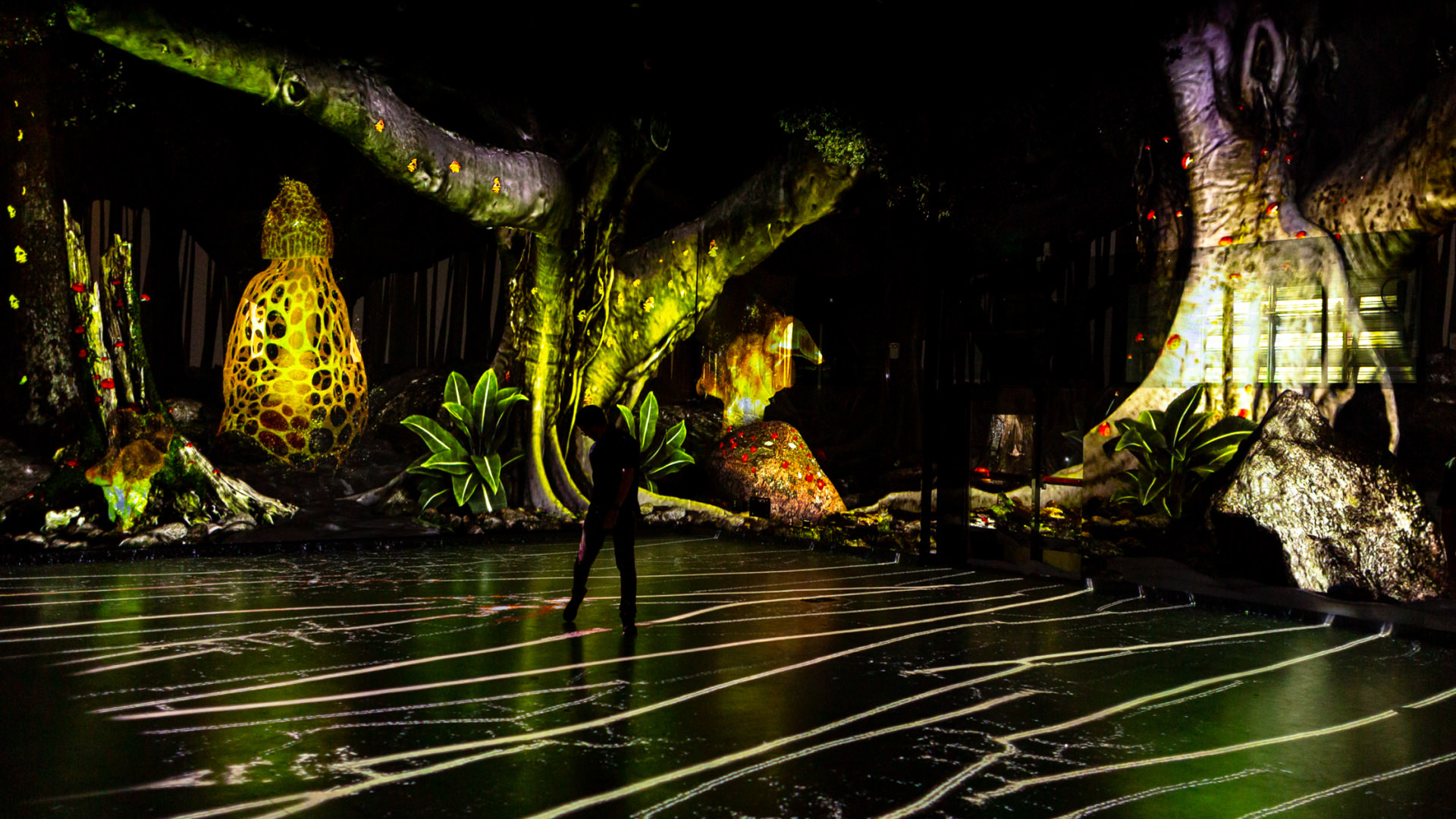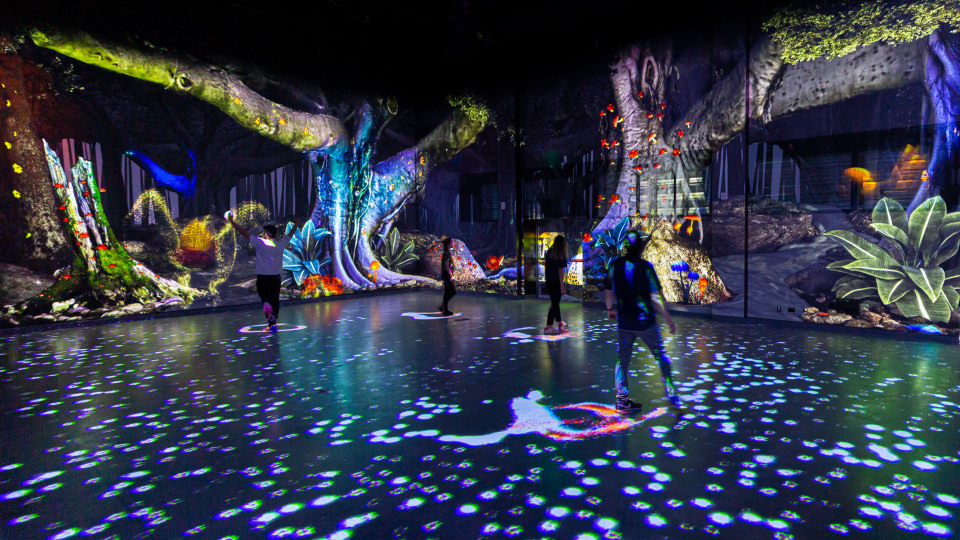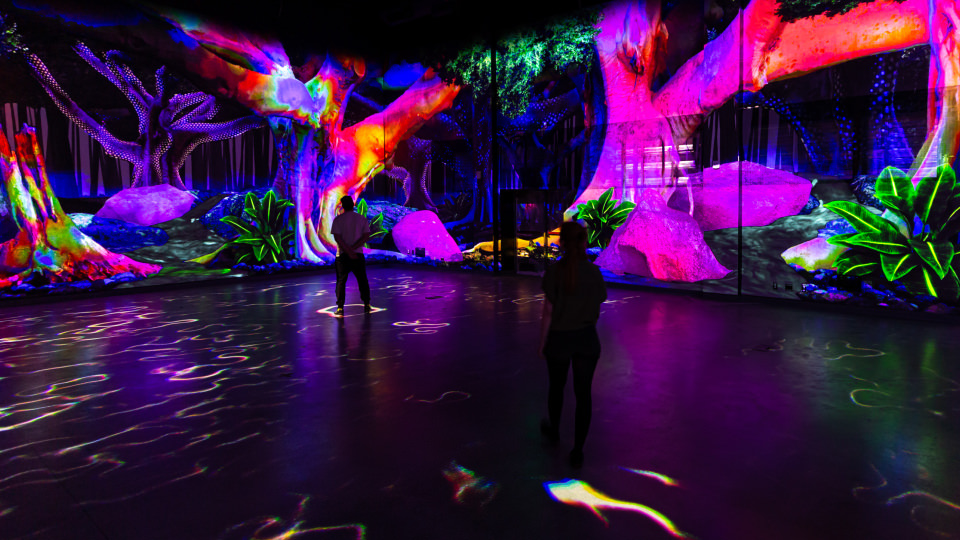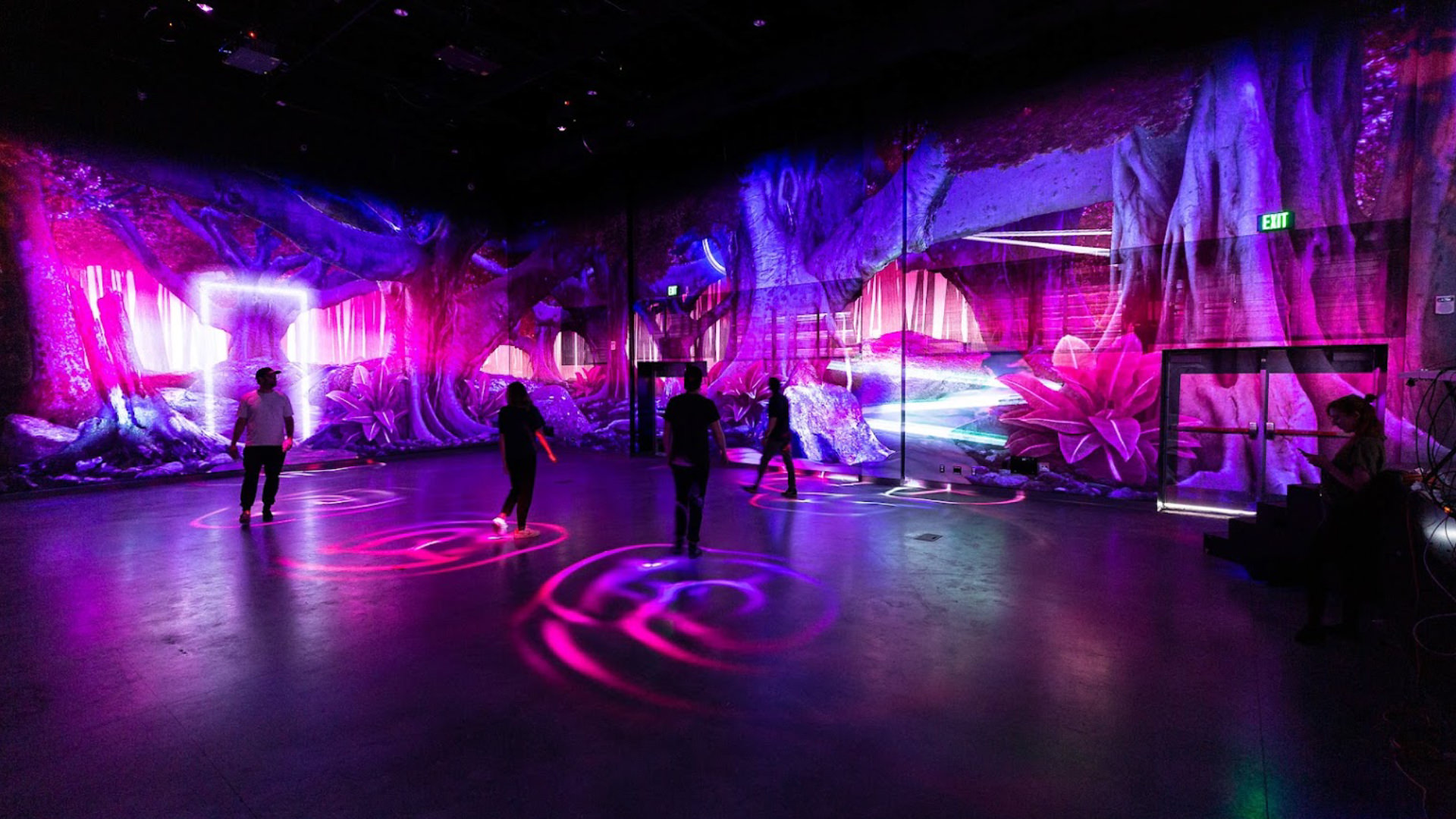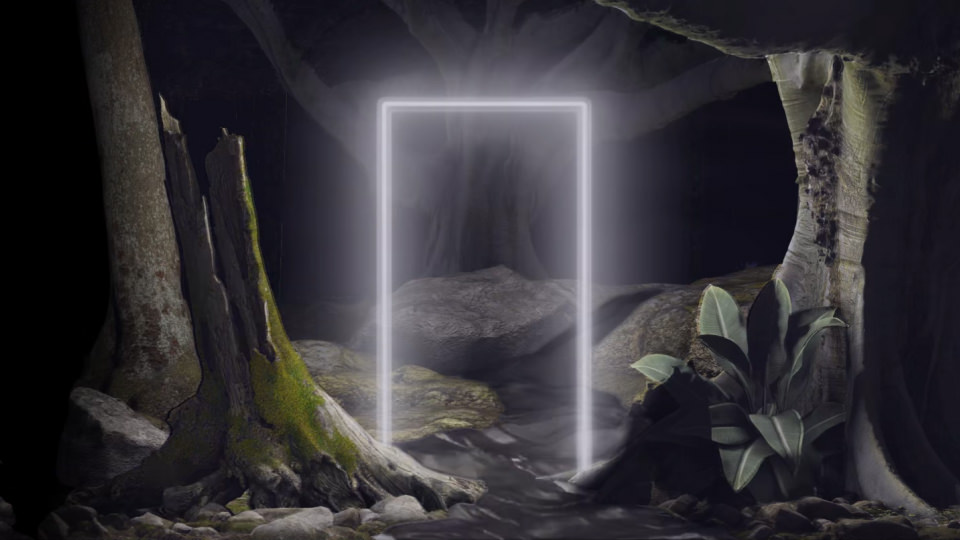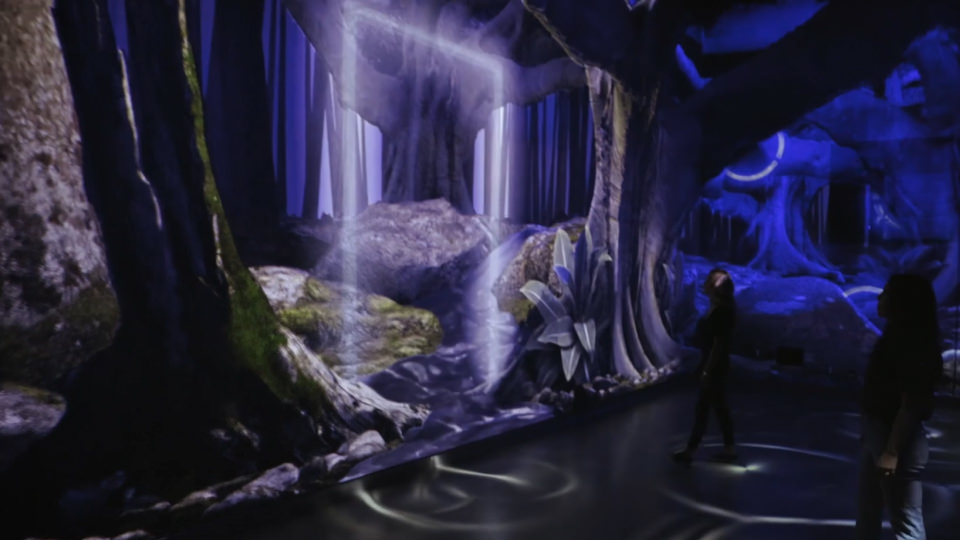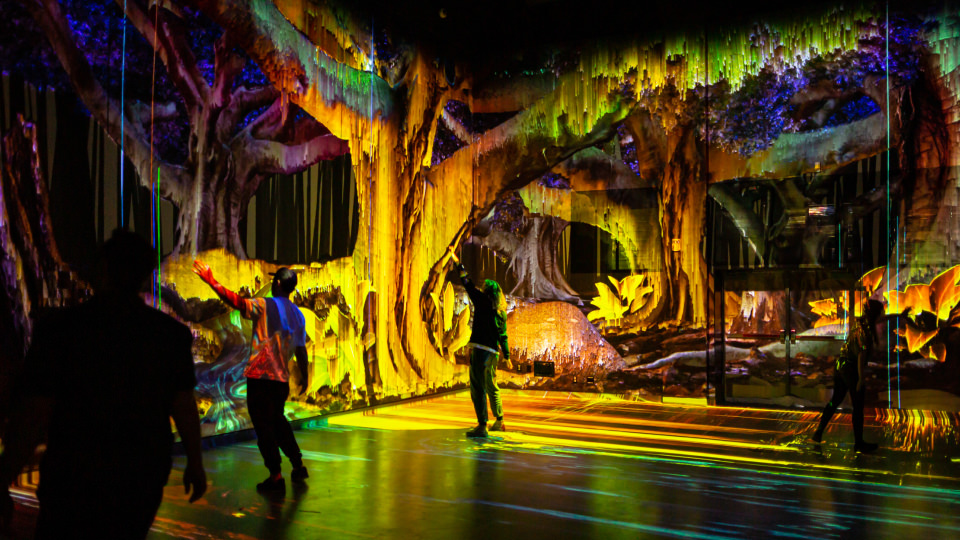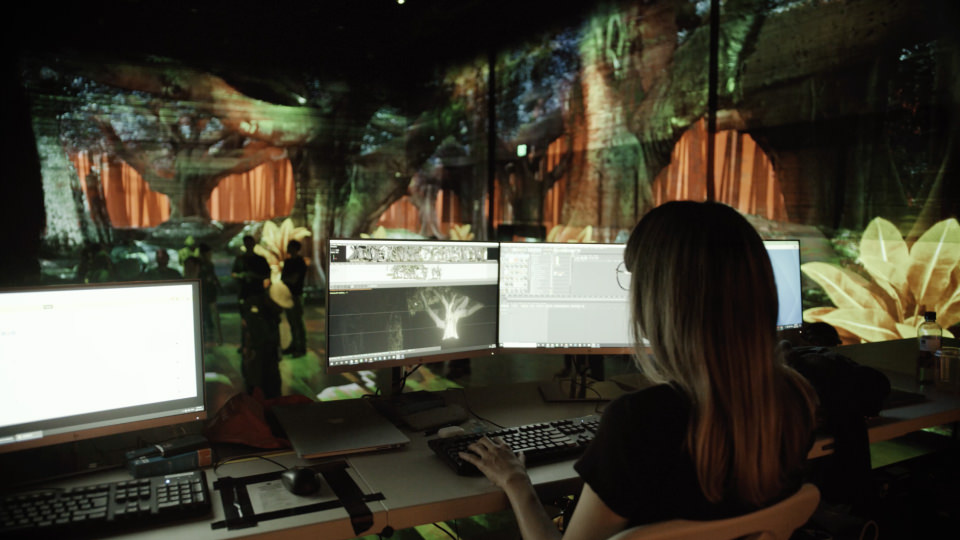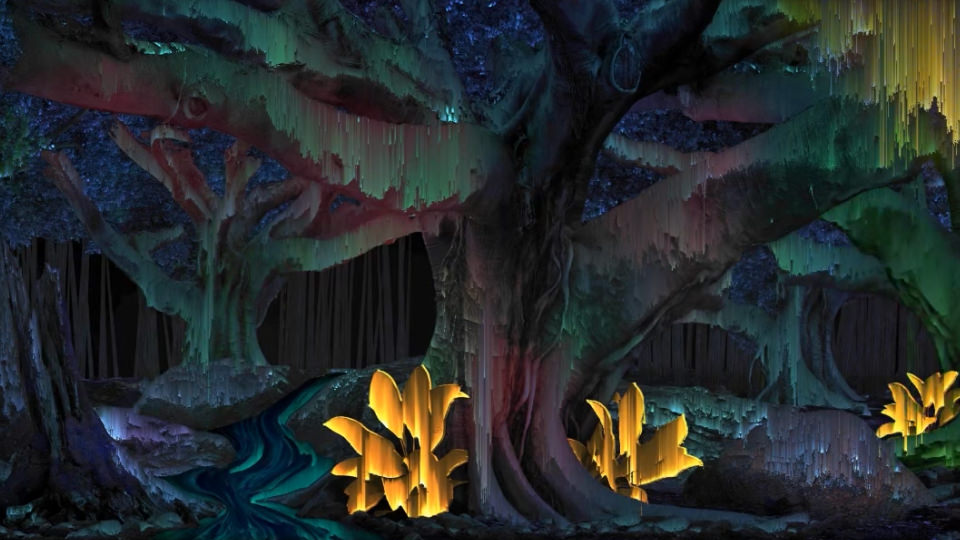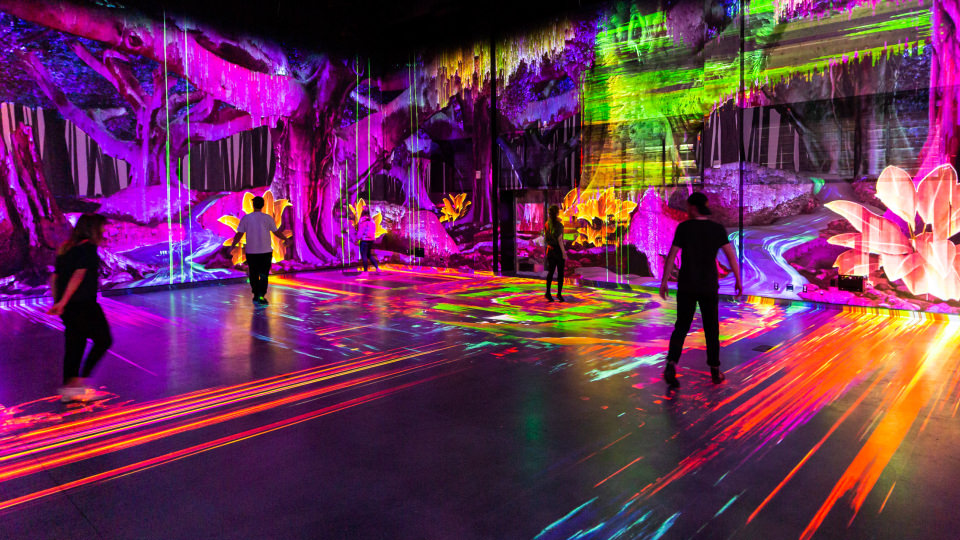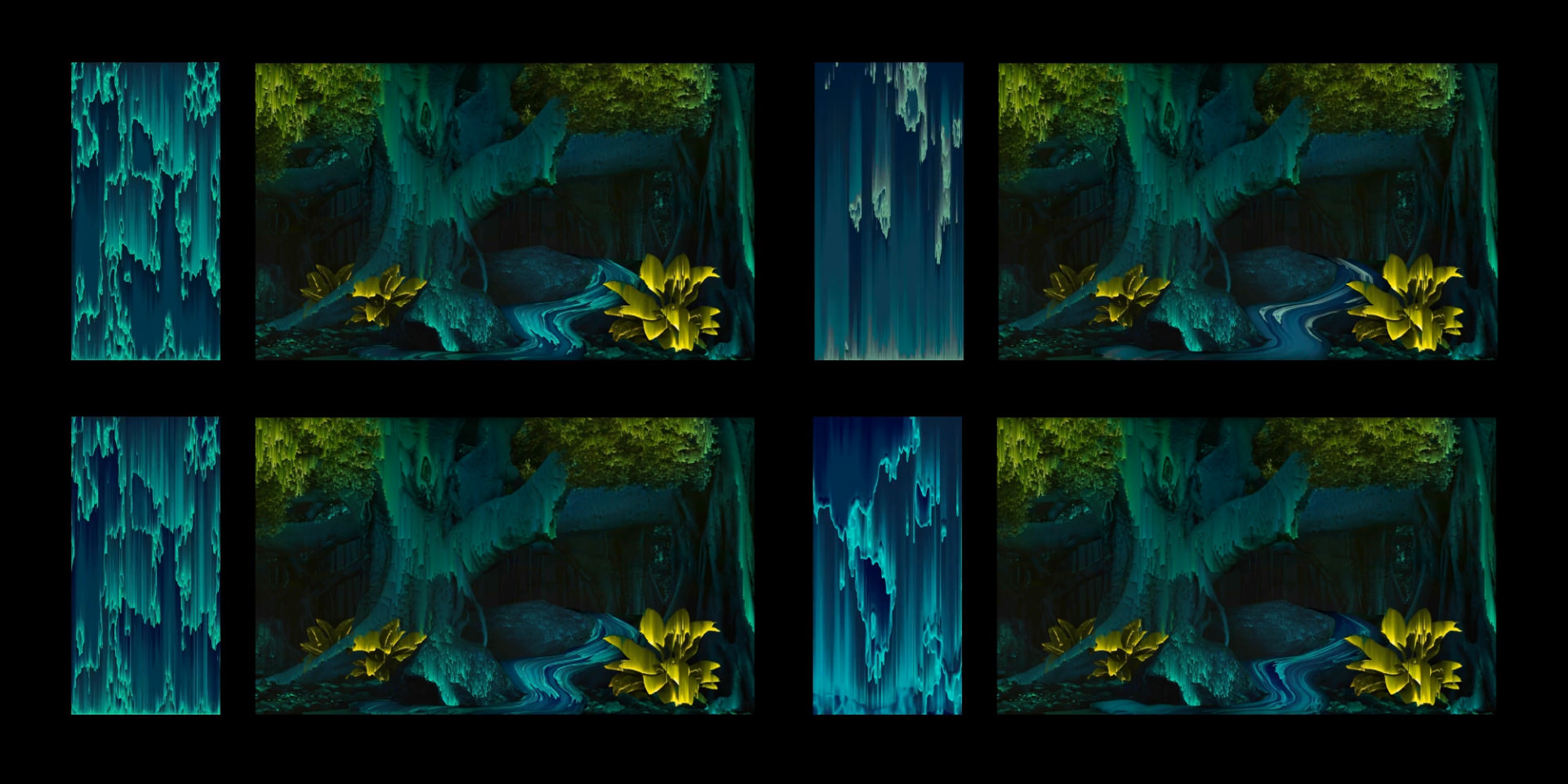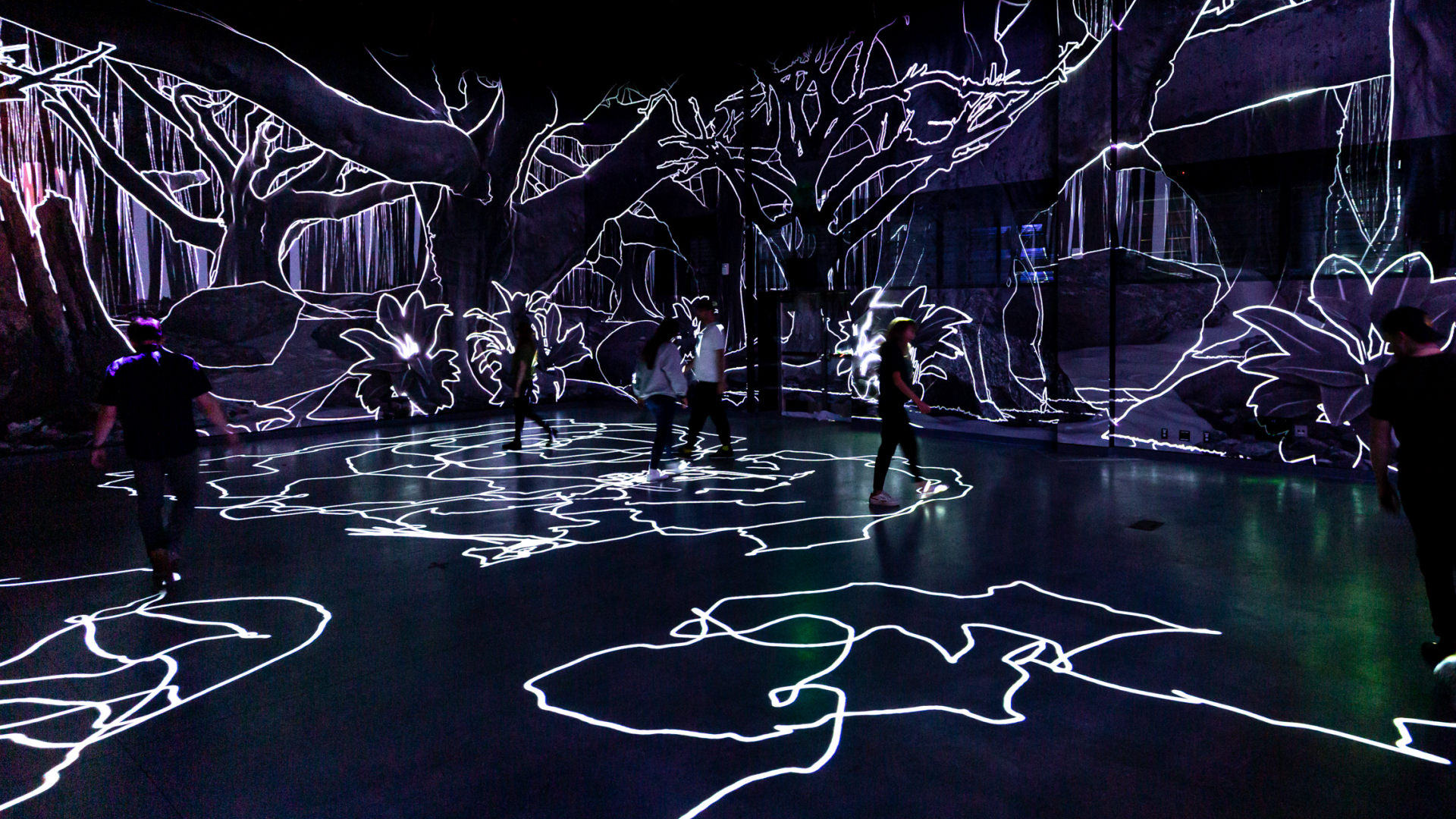 The installation is currently displayed at Convergence Station, in Meow Wolf Denver. Pictures and videos by Honest Films.
Many thanks to Dominique Charbonneau, Alexandre Lupien, Alexandre Lustigman, Francois Loubert-Hudon, Arnaud Mellinger, Simon Léveillé, Ernesto Ortega, Cyril Gasté and Charlotte Risch for their work and creative guidance